JW Player goes here
video (4257 grafts in front and mid scalp)
My hairdresser said "it was the best hair transplant she has ever seen in her 20 year career, it was very natural looking."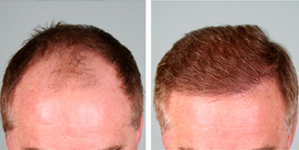 "Having hair again gave me a second lease on life. It gave me more confidence and got me to go to the gym every day. I have lost 30 lbs." "I have more phone numbers than I know what to do with. Let's face it... the opposite sex like a guy with a full head of hair."
JW Player goes here
Video (3012 grafts in front)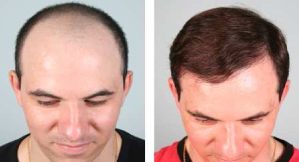 ...